Official game description
Edit
Become Perseus and embark on a treacherous quest into the underworld to rescue Zeus, who was captured by his traitorous son, Ares, and his brother, Hades.
Make your way through 8 chapters that will constantly challenge you, from the Prison of Tartarus to Argos City and the Labyrinth. Fight dozens of enemies like harpies, Makhai and even the Minotaur with a wide range of weapons and magical spells. Enjoy exciting platforming and challenging puzzle-solving sequences.[1]
5 environments to explore: The Prison of Tartarus, Argos City, Labyrinth, Village and the Sky
Rich and challenging gameplay featuring platforming, fighting, chasing and puzzle-solving
A wide range of weapons and magical spells to use, including swords, hammers and spells
Dozens of enemies from harpies & Makhai to mythological beasts like the Minotaur and Kronos
Appearances
Edit
Greeks and Heroes
Edit
Creatures and Titans
Edit
Locations
Edit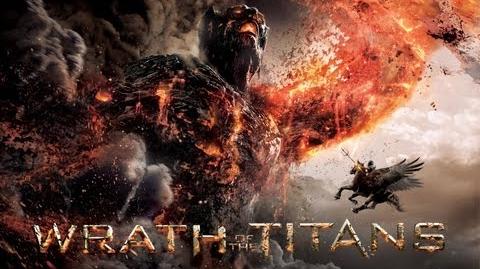 References
Edit
Ad blocker interference detected!
Wikia is a free-to-use site that makes money from advertising. We have a modified experience for viewers using ad blockers

Wikia is not accessible if you've made further modifications. Remove the custom ad blocker rule(s) and the page will load as expected.